FluoroSeal, Brdr. Christensen and Seguro have been working together successfully since 2018. It is time to unify under a single, consistent brand; FluoroSeal Group. We have created a consistent global brand that celebrates our history and provides a platform for future growth.
Our new brand has taken more than a year to create, distilling and combining the distinct experiences and heritage of each member brand. The result emphasizes what unites us – we're building value together.
Graphics and imagery are just one aspect of the FluoroSeal Group brand. Our people are our most valuable asset, and it is they who will help us communicate our mission statement. They will enthusiastically demonstrate our pioneering spirit, and it is their knowledge and experience of industrial valve design that provides our global expertise. Working closely with our customers, they will continue our quest for excellence, delivering exactly the right solutions for our customers.
The new Brdr. Christensen logo was a major undertaking, replacing a trusted and recognized image that had served the company for more than 59 years. Borrowing visual cues from the beginning of the company in 1942 and the previous logo, the new brand is a celebration of their history. The new tagline focuses on delivering excellent valve solutions for the oil and gas industry.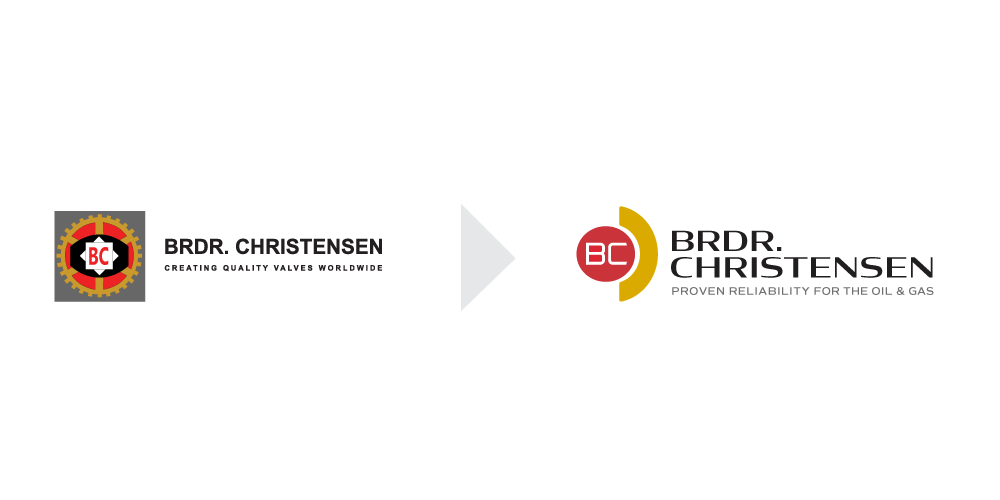 Our newest group members have undergone a logo update, highlighting their specific competencies. Rather than focus on a specific valve type, Seguro has a new tagline emphasizing their expertise in water valve solutions. And a new logo carries the visual message of water, coupled with the company initial.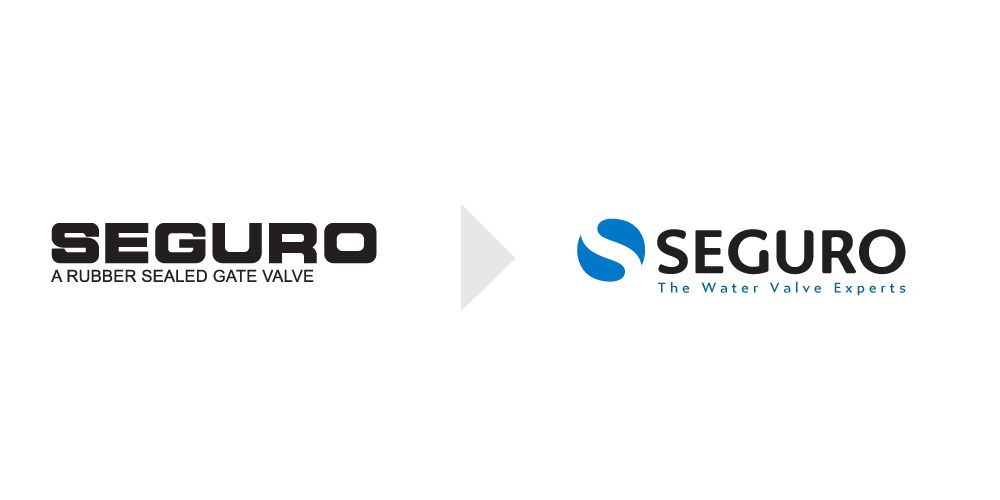 The FluoroSeal Group invested time and effort completing the rebrand project because it has allowed us to carefully refocus what we do and how we do it. We're now fully ready to drive forward with valve innovation projects and exceeding the expectations of our customers.